Neville Brody
Neville Brody is synonymous with 'visual language'. A seminal designer, typographer, and brand strategist, he is acclaimed globally for a body of work that spans more than four decades, and he is renowned for experimentation and pushing creative boundaries in all aspects of his practice.
This spirit of exploration and the pursuit of excellence inform the approach of Brody Associates, the collaborative creative agency he founded in 2014. Brody Associates specializes in identity, typography, and cross-platform visual-language systems working across all touchpoints, from print to pixel to physical.
Brody's prolific contribution to design has been widely acknowledged, including his investiture in 2011 as a Royal Designer for Industry, the UK's highest design accolade, and a Special Commendation in the Prince Philip Designers Prize in 2010. His work is held in permanent collections in the UK and internationally. The typeface Blur (designed in 1991) is in the permanent collection of the Museum of Modern Art (New York), and numerous design works are held in the V&A Museum (London), Design Museum (London), M+ (Hong Kong), and Museum für Gestaltung Zürich.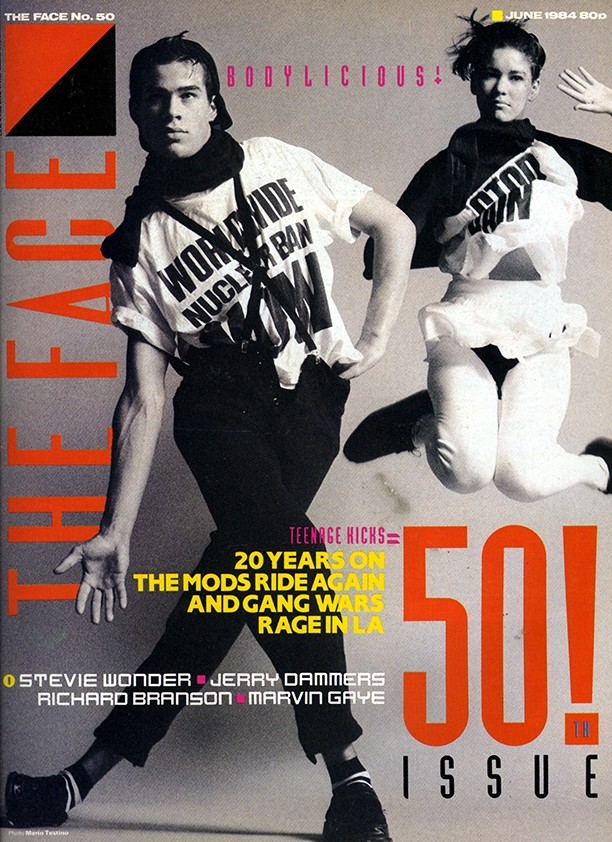 Brody is passionate about creative education and was Dean of the School of Communication at London's Royal College of Art from 2011 to 2018, where he continues as Professor of Communication. He used his term as President of Design and Art Direction at D&AD (2012–2013) to raise global awareness of the challenging future facing creative education. And he continues to champion the needs for development, diversity, representation, and change.
Despite such commitments, Brody remains hands-on as a designer. He came to prominence early in his career. After graduating from the London College of Printing (now London College of Communication) in the late 1970s, he worked on album sleeves for industrial, punk, and experimental new wave bands, both as a freelancer and at Rocking Russian and Stiff Records. His consequent work as art director of magazines such as The Face and Arena in the 1980s won him international fame.
Though his portfolio includes work for British clients – identities for Somerset House and the Royal College of Art; design systems for The Times and BBC online; typography commissioned by Nike Football for the 2014 England World Cup kits; and the main typeface designs for Channel 4 – since the 1990s, the bulk of his work is for brands and organisations based outside the UK.
Alongside fashion brands, such as Supreme, Issey Miyake, Masha Ma, and independent publication Vandals, he currently works with global blue-chip companies like Shiseido, Samsung, and Nikon in Asia; Christian Dior and Longines in Europe; and Mayo Clinic, Barnes and Noble Group, and Sony Music Masterworks in the USA. With his team, he's responsible for The Coca-Cola Company's global typeface, TCCC Unity, the brand's first proprietary font in 150 years.
Brody actively challenges perceptions of creativity through his work, but also through the propagation of new ideas. In 1991, for example, his deep curiosity and understanding of typography led to FUSE, a publication exploring and sharing radically innovative and experimental approaches to typography. He set up FUSE with Jon Wozencroft, who also collaborated on volumes one and two of The Graphic Language of Neville Brody, published in 1988 and 1994 respectively. To celebrate the 20th edition, publisher Taschen released a compendium of all FUSE issues.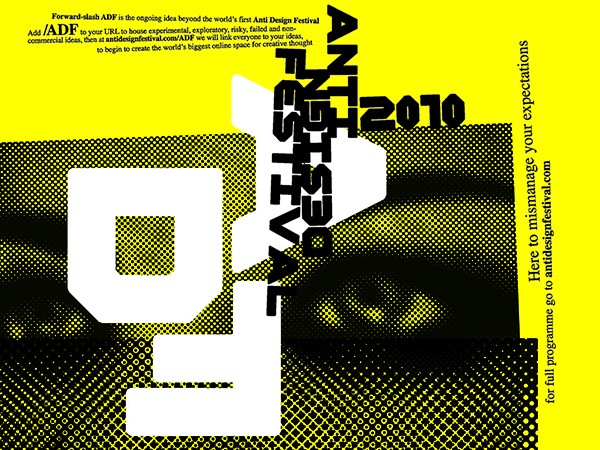 The Anti-Design Festival, staged in Shoreditch, London, in 2011, explored unconventional ideas and new forms across design and art. Set up by Brody to challenge the contemporary designscape where risk-taking can be taboo and experimentation often seen as failure, the show neatly summed up Brody's approach. For him the thinking and the process behind any design are as engaging and important and the outcome and impact.

Most recently, Brody and his team have been working on a range of global projects and collaborations. Over the last few years, they have created the Brand Code and Guidelines for Shiseido, the first in the Japanese brand's 150-year history; a typeface family for L'Occitane en Provence; new identities, global fonts, and design systems for Coca-Cola; celebration identities for Turner Contemporary (UK) and The Photographers' Gallery (UK); motion and movement identity development work for Sony Music Masterworks; and brand design systems and fonts for Mayo Clinic.
In 2023, typography created by Brody featured on the new football kit worn by the England women's national team at the World Cup. While his hotly awaited new publication, The Graphic Language of Neville Brody 3 (NB3), was launched in partnership with Thames and Hudson.
Creatively or commercially, Brody has always been seen as an enduring and dualistic influence within the global creative community. A creator and cultural commentator highly respected for his iconic work as well as his current commissions, he continues to explore and interrogate different platforms and media. Whether collaborating with his studio or as an individual designer, at home and around the world, Brody remains both a polymath and a protagonist.