Neville Brody
Neville Brody is synonymous with 'visual language'. A seminal creative director, designer, typographer, and brand strategist, he is globally acclaimed for a body of work that spans four decades. He's renowned for pushing design boundaries and deploying innovation, and it is this spirit of exploration and pursuit of excellence that informs the agency's approach
He has always been a hands-on creative director and designer. Following his graduation from the London College of Printing (now London College of Communication) in the late 1970s, he came to prominence by creating iconic album sleeve designs for punk bands. Then his work as art director at The Face and Arena in the 1980s won him international fame. Since the late 1990s, Brody has produced iconic work for Britain's most celebrated arts and culture brands, including the BBC, The Times, Somerset House, Royal College of Art, Tate, and Channel 4.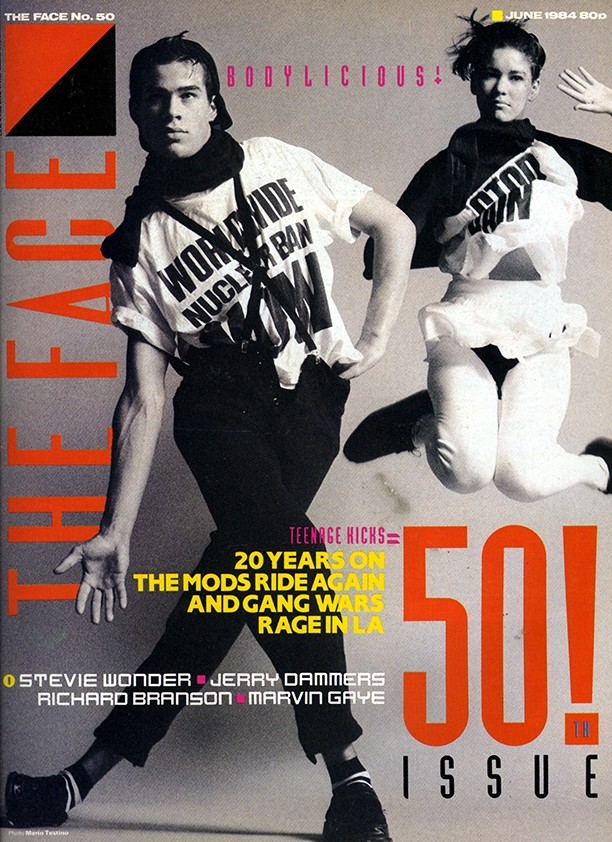 Now he leads the team here at Brody Associates, remaining avidly involved with our projects, from conception to completion. As well as maintaining strong ties to UK brands and businesses, much of Brody's recent work has been for global giants, including Samsung, Yamaha, LVMH, GAP, Uniqlo, The Coca-Cola Company, Nike, and NIKON.

Brody actively challenges perceptions of creativity through both his work and the propagation of new ventures. In 1991, his passion for typography led to the creation of FUSE, a publication sharing and celebrating the artform at its most radical and experimental. He also established the Anti-Design Festival (ADF), held in London in 2011, to explore new ideas and media across design disciplines and challenge the contemporary design-scape.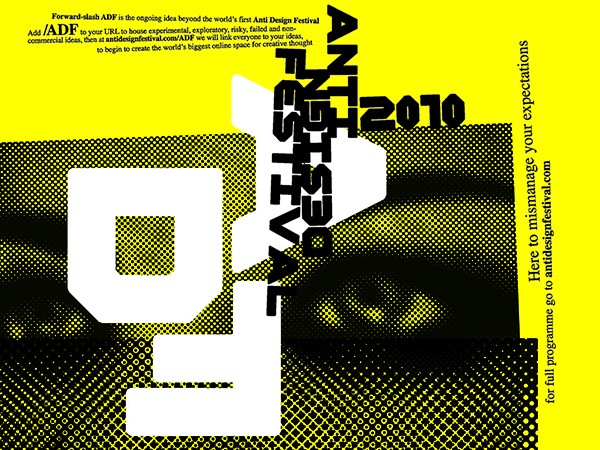 This prolific contribution to design has been acknowledged by many industry bodies and organizations, including Brody's investiture in 2011 as a Royal Designer for Industry (RDI), the UK's highest design accolade, and a Special Commendation in the Prince Philip Designers Prize in 2010. Among the number of galleries, museums, and libraries around the world that hold Brody's work, his typeface Blur, designed in 1991, forms part of the permanent collection at New York's Museum of Modern Art.

Brody is equally passionate about creative education and is currently Professor of Visual Communication at London's Royal College of Art. He used his 2012–2013 term as President of Design and Art Direction (D&AD UK) to raise global awareness of the future challenges facing creative education and championed the need for industry support and change. He continues to lecture internationally and act as a spokesperson for the industry, supporting design education and promoting opportunities for the next generation.
For Brody, the thinking and process behind any design are as engaging and important as the outcome, and it is this philosophy that he continues to employ and encourage within the agency.